Commercial Air Inc., provides a complete range of commercial heating, air conditioning, HVAC and refrigeration services to area businesses, commercial real estate properties, and institutions.
Since 1979 we have provided customized design, installation, planned maintenance and service for our clients in numerous industries, including automobile dealerships, area banking institutions, manufacturing plants, office environments, and apartment complexes.
We offer complete, expert services for both replacement heating and air conditioning systems and new construction, or system expansion in your new addition. We also perform heating and air conditioning system conversions to achieve high-energy efficiency. Additionally, we install, maintain, and repair exhaust systems in various environments and refrigeration equipment in restaurants.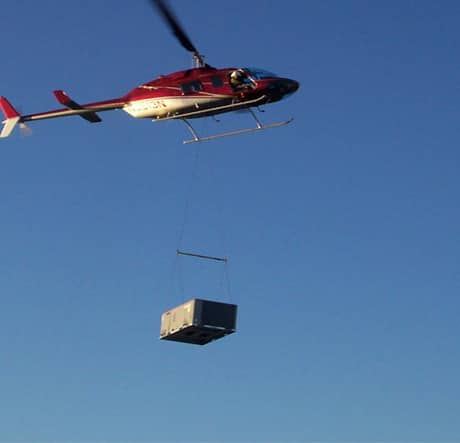 Our Services
Major institutions, commercial and industrial clients, and even individual homeowners rely on Commercial Air to service and supply their HVAC (heating, ventilation, air conditioning) systems and equipment.



Preventive Maintenance Program

CFC-Certified   R410a Qualified   EPA Certified for Refrigerant Recovery
CCB#110075 Licensed, Bonded, and Insured for Commercial and Residential Work

I want to commend the service I received from Curtis of Commercial Air.  He was polite, on time and very efficient.  I do appreciate his knowledge.  Thank you

A few years ago when my furnace broke down, another furnace guy, after spending the entire day trying to troubleshoot the problem, finally told me the bad news that it would cost more to fix than replace the furnace.  I decided to get a few estimates considering this is a 7k investment.
I called Commercial Air, and within 10 minutes, they guy showed me the problem, fixed it, and charged me a minimum service charge of $95.  The other guy wanted 6k to replace my furnace.

Curtis was able to come out the same day I called and fix the issue right away.  Very knowledgeable and polite. Explained what the problem was and had heat in less than an hour. I would recommend them.
We install heating and cooling systems for both residential and commercial locations in Eugene, Springfield, Creswell, Junction City, Cottage Grove, Albany, Corvalis, Salem, Roseburg, and the Central Oregon Coast.
Contact Us
Get a free estimate or ask us any questions.
1665 Irving Road
Eugene, OR 97402
CCB # 110075